Well folks, its nearly that time of year again.
When you start to plan your summer riding. Longest Day, Longest Ride is looming. As a novice mountain biker, I thought I might add some words that hopefully might encourage some of you worry warts to get your entry in for this epic day.
Firstly, I'm a really really rubbish cyclist when it comes to my mountain bike. Frankly I have no sense of balance, and I am fearful of many of those so loved 'technicial' bits along the trails. But I have entered Longest Day, Longest Ride twice and had a thoroughly grand day out on both occasions. The trail is designed so there is something for everyone… What about the scary bits, I mean, you know, the REALLY scary bits? That's cool, you can pop around them, you might cycle a tad further, but you still can compete and enjoy the day without air beneath you, other than in your tyres of course! ☺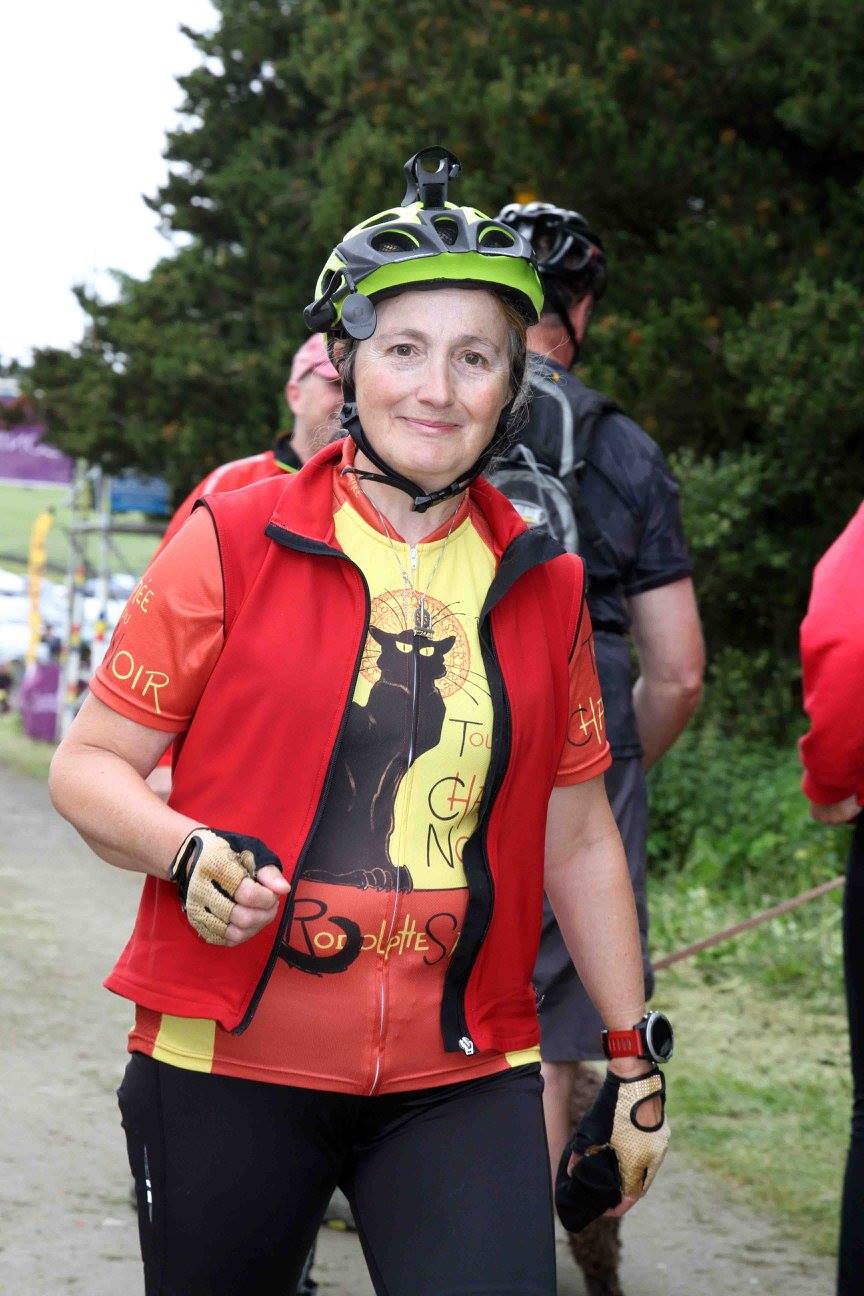 Some others out there, perhaps novice mtb'ers like myself or folk who only took to the trails recently, might have thought… 'Nah, its not for the likes of me, I'm too rubbish to enter and have a grand day'.

Well, if you think that, you will miss out on a superbly managed, expertly run and well put together set of trails. Trails that challenge every rider, at every level. The ride you decide to do, you can personally take ownership of. If you want to ride slowly, and pootle about, you can. If you want to blast away, you can. The guys who organise this great event, are very very keen to promote manners and remove the inner fear that some of us 'lesser riders' worry about.
'Ooh, what if I get in the way?' You likely will at some point. That's ok, no shame in moving over and letting some one past, but expect a wave, and a cheery 'thank you' for your thoughtfulness. No rudeness accepted on this ride!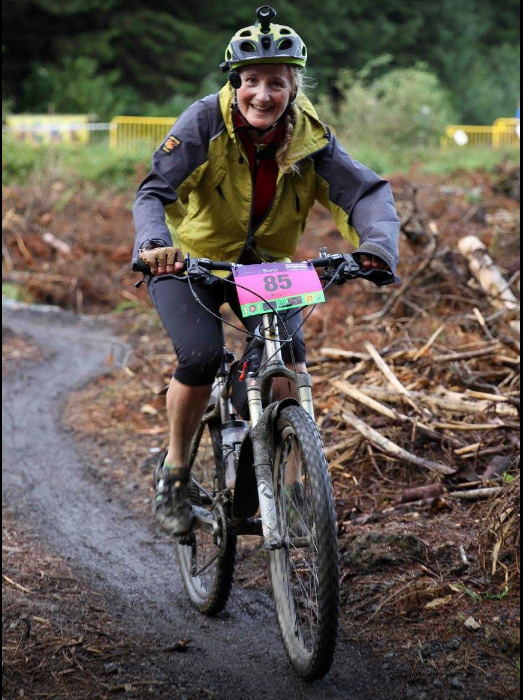 My main concern on the first attempt at LDLR was just that. Yet, from the onset, not once did I encounter bad manners, shoving cyclists, or trail blockers either. The route is long enough to get a good spread across it. The solo riders are pacing them selves, riding at a speed that will enable them to clock the miles, the teams get a tad excited, but they are a well mannered, and patient.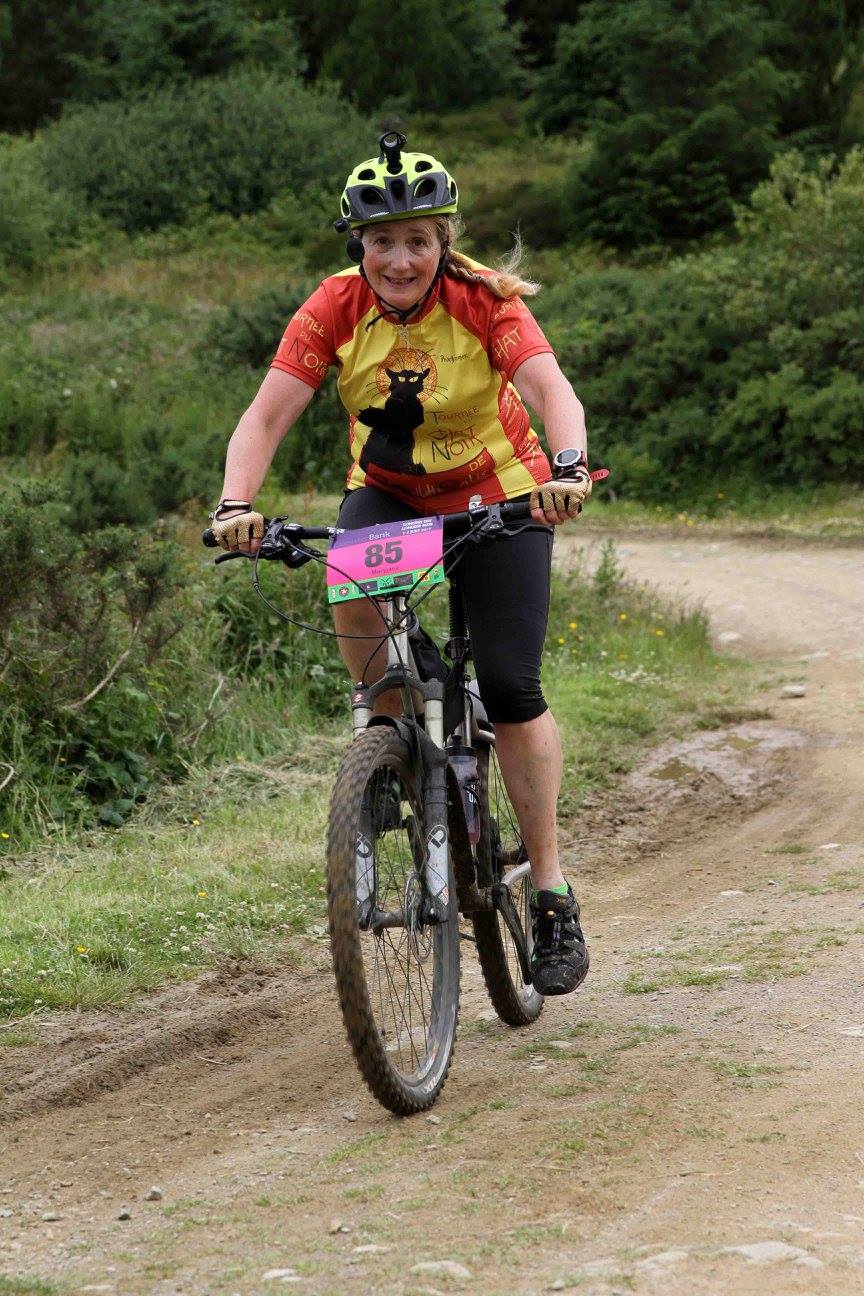 When your off the bike, there is social interaction in the big tent, and last year the WI provided the cyclists with the best cake nosh ever!
If you're thinking of this ride, stop thinking about it. Go out there, get a bit fit (you can stop at any time, but us tortoise types can clock up some distance if you keep on your saddle long enough). You will be so pleased you did.
So… what are you waiting for… the trails of Conhrenny await!
by Maryjane Watson